AllPatreon is primarily a resource for creators who use Patreon to fund their creations.
This started as a project after I had an epiphany one day while search around Patreon.
I realised Patreon wasn't just another crowd-funding platform, but rather a social platform – just like Facebook – that allows creators to restrict content to those who support them.
With my background as a digital marketing, which involved social media marketing for businesses, I spotted something new and exciting.
Then I quickly realised I could help those creators by applying my years of digital marketing knowledge and experience to a whole new platform – one that gives back to those who actually create.
Helping them to find and attract patron.
And this was the spark that created AllPatron.
About Me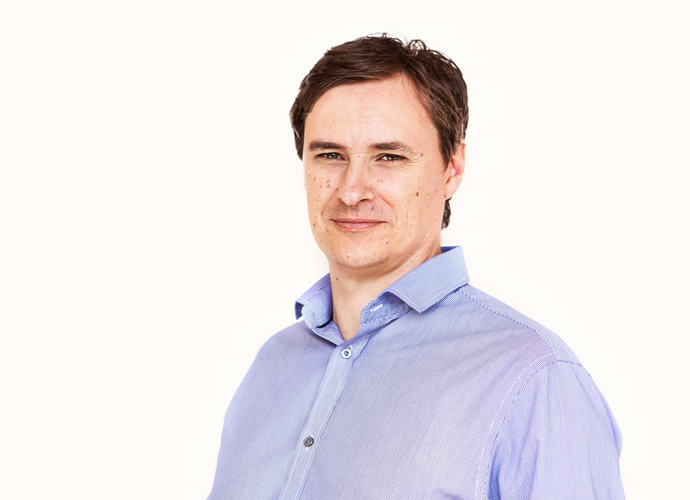 My name is Russell Allert. And before I started working on AllPatron I was (and still am) a digital marketer.
As well as running a successful digital marketing business, I also run an annual online summit for freelancers, entrepreneurs and small business owners called IndiePro Summit.
I started AllPatron because I saw an opportunity to put my skills as a marketer to use helping those who want to be creative and be paid for it.
I would love for you to come along with me on this journey, and appreciate any feedback.